About Herblin, P.C.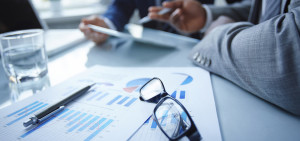 Herblin, P.C. ("Herblin") is an accounting firm offering business and litigation support services throughout the Dallas / Fort Worth metroplex, and nationwide. We assist clients and litigators in working through business and litigation decisions with an unbiased and thorough evaluation of accounting and business issues.
As a litigation support company based in Dallas, Texas, Herblin is a complete accounting solution for our clients, and as such offers a wide array of services to fit their needs.
Our senior level approach to gathering and analyzing economic, financial, and valuation data ensures that clients are fully informed when evaluating alternatives and making critical decisions. Herblin is frequently asked to provide expert witness testimony. Clients rely on our expertise through all phases of litigation, including initial analysis, discovery, and testimony at trial. Call us if you need litigation consulting or expert witness testimony in Dallas / Fort Worth, or nationwide.